CUTECH Tools - Best Benchtop Jointers & Planers
The name Cutech is the amalgamation of the words "cut" and "tech". The company's goal is to provide a different kind of cutterhead from the ordinary straight knife and the costly helical cutterhead. Cutech's spiral cutterhead makes it possible for users to own a benchtop machine with the benefits of a helical model, all with a price competitive to a straight knife machine.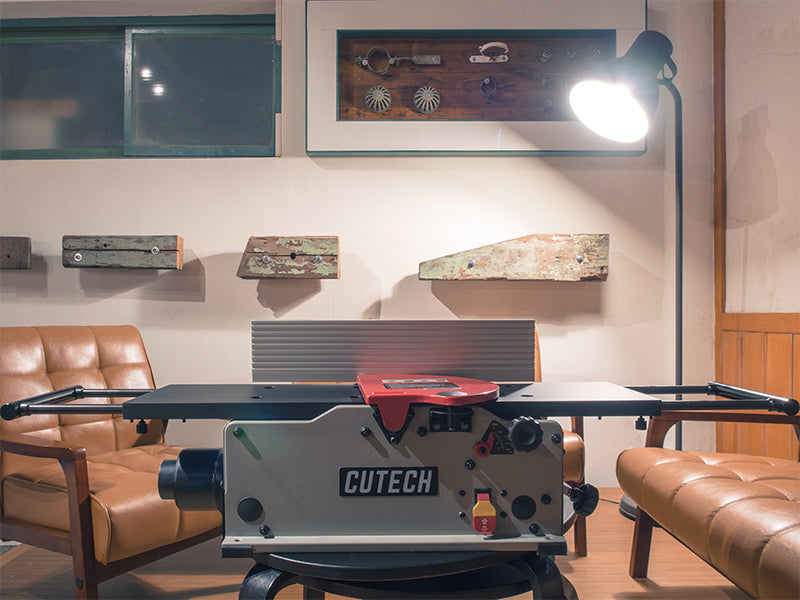 Spiral Cutterhead Jointer
Make one face flat and the adjacent edges square of a workpiece with Cutech's 6-inch and 8-inch benchtop jointers.
Spiral Cutterhead Planer
Efficiently make workpieces uniform in thickness with Cutech's 12½-inch and 13 inch benchtop planers.
Highly Recommended from our customers